Root Canal Treatment in Frederick, Maryland
When you require a top-of-the-line root canal treatment in Frederick, Maryland, count on Dr. Brian Hall for "Saving Your Smile With a Rock 'n' Roll Style." With over 20 years of experience, Dr. Hall uses state-of-the-art dental instruments and materials to provide a stress-free, positive experience.
A root canal is needed when the pulp or soft tissue inside the tooth becomes inflamed or infected due to decay, deep fillings, trauma/fracture, or periodontal disease. During a root canal treatment, the pulp is carefully removed while the inside of the tooth is cleaned and filled to seal the space. Endodontists, such as Dr. Brian Hall, are specialists in performing root canals. Using advanced training and superior technology ensures the greatest potential for saving the patient's natural tooth.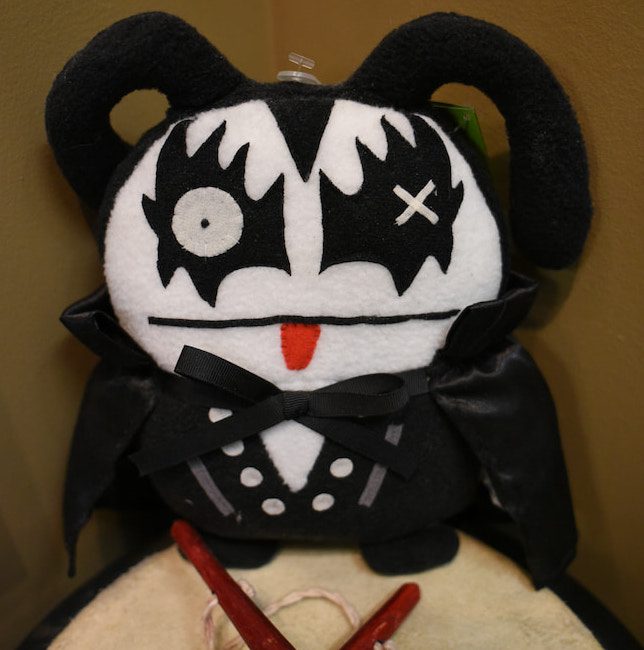 Your Smile With a Rock 'n' Roll Style

Computerized Digital Radiography

State-of-the-Art Instruments and Materials

Surgical Microscope Used in All Treatments

High-Tech Instrument Delivery Systems