Welcome to Brian Hall DDS.
Saving Your Smile With A Rock 'n' Roll Style.
Welcome to Brian Hall DDS.
Chart-Topping Endodontic Therapy As Heard on the Radio.
Welcome to Brian Hall DDS.
Hall of Fame-Worthy Root Canal Treatment in Frederick County.
Now Playing: Root Canal Blues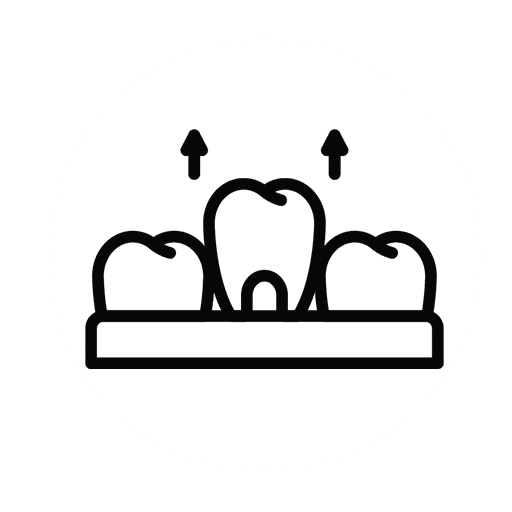 Endodontic Care
If you're looking for the best endodontist in Frederick, Maryland, Brian Hall DDS is the name to know and trust. With over 20 years of experience, Dr. Hall will provide the best quality endodontic care in Frederick County since he uses state-of-the-art dental instruments and materials to provide a stress-free, positive experience.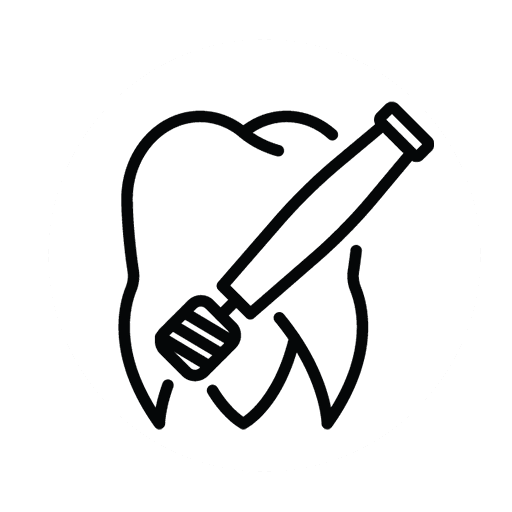 FAQ
Want to know what an endodontist is? Curious about what happens during a root canal treatment? Head over to our FAQ page to discover the answers to these questions and more. Of course, if additional information is needed or concerns arise, please do not hesitate to contact our office!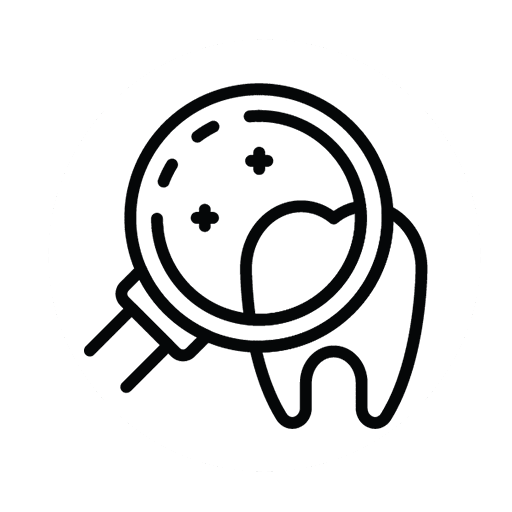 OUR OFFICE
At Brian Hall DDS, we chose to follow our hearts when we designed our office. By combining state-of-the-art technology with the therapeutic benefits of music, we strive to dispel the negative connotations about root canals with a positive and — dare we say it — a fun experience.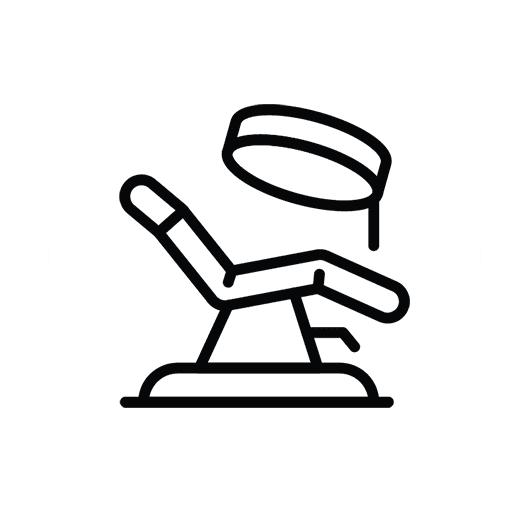 CONTACT US
Do you have a question about an upcoming root canal treatment? Are you looking to make an appointment? Contact our friendly team today for all inquiries, and we'll get back to you in a timely manner!
With over 20 years of experience, Dr. Brian Hall has learned how to make people feel at ease while at the same time providing them with excellent dental care. Dr. Hall graduated Magna Cum Laude from the University of Maryland Dental School in 1997. He then completed a two-year residency program at the University of Maryland Dental school, specializing in Endodontics. Dr. Hall is highly trained in the latest technologies, providing his patients with the highest quality of care.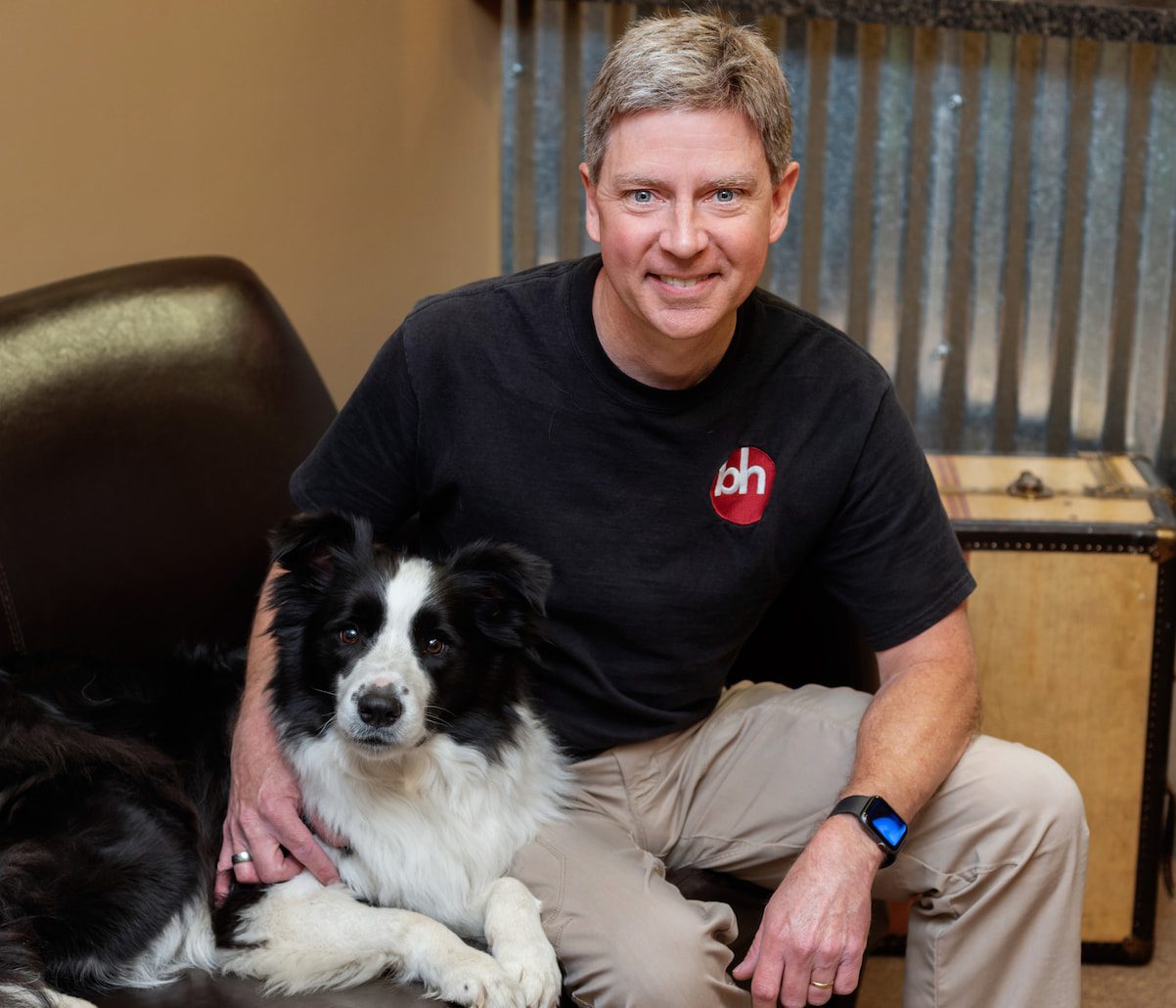 Saving Your Smile With a Rock 'n' Roll Style

Computerized Digital Radiography

State-of-the-Art Instruments and Materials

Surgical Microscope Used in All Treatments

High-Tech Instrument Delivery Systems
Frequently Asked Questions
What is Root Canal Treatment?
A root canal is when the inflamed or infected pulp (or soft tissue) is removed from the root system; the canals of the tooth are cleaned and filled without removing the tooth or the actual roots. The longer you postpone treatment, the more you risk the chance to save your natural tooth.
Will the Root Canal Treatment Hurt?
With modern technology and anesthetics, you may experience minimal pain (if any). In fact,  many of our patients have actually fallen asleep in the chair during treatment. After treatment,  you may have some minor discomfort which usually subsides within 2-3 days.
What do I do Once My Root Canal Treatment is Complete?
You should schedule an appointment with your general dentist, no sooner than a week but no longer than 6 weeks following your root canal treatment. Your general dentist will restore the treated tooth. In the meantime, be sure to practice good oral hygiene, including brushing,  flossing, and regular check-ups and cleanings.
How Soon After My Root Canal Treatment Can I Eat?
Dr. Hall recommends waiting at least 30 minutes after the procedure or until the numbness in your mouth wears off before eating. Avoid hard foods until the final restoration has been placed by your general dentist.
How Soon After My Root Canal Treatment Can I Brush My Teeth?
Once the temporary filling in the top of the tooth sets, you may brush your teeth normally. This typically takes about 15 minutes. However, if you regularly use a sonic toothbrush or a Waterpik®, Dr. Hall recommends not using them on the treated tooth until the final restoration has been placed. Instead, switch to a manual toothbrush until you see your dentist.
What Do Our Customers Say?
"I was referred to Dr Hall for a root canal and he and his staff made the procedure pleasant. From the thorough explanation of the procedure to the methodical work to fix my tooth, it was an excellent experience. I would highly recommend Dr Hall for your dental needs."
- DWAYNE O.
"Coolest Dental Office and Dentist I ever met! My son is autistic and he treated him very kindly and was patient and caring with him. Love the atmosphere and the Classic Rock & Roll! The staff was great as well! Thank you for making my sons Root canal a pleasant experience!"
- SEAN A.
"Very friendly and very compassionate dental care. Makes getting a root canal as pleasant as it can ever be. Would recommend Dr. Hall to anyone."
- MTN LOVER
"Dr. Hall's staff was able to schedule an appointment quickly. I appreciated Dr. Hall's patience in answering all my questions. He has a gentle touch. I had a very good experience."
- AMY L.
"100% Painless! Dr. Hall and his staff are amazing. He was super thorough and took the time to isolate the problem tooth. Coming from someone who's had a few root canals in the past, this is by far the best experience I've ever had!"
- JOSIE B.
"Totally painless procedure. After having 3 previous root canals by other endodontists, I can't say enough great things about Dr. Hall!! He also took time to answer any questions that I had. His staff is very friendly and his office decor is awesome."
- DEBORAH H.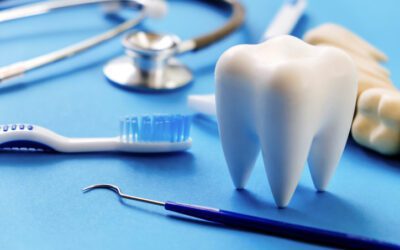 The Surprising Connections between Oral Health and Your Well-being Have you ever woken up with a...
read more